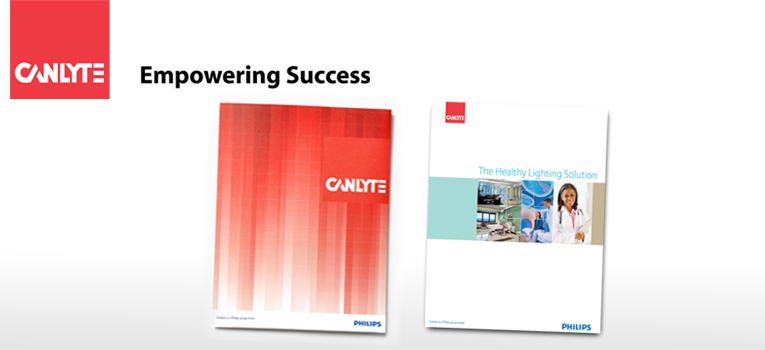 What We Do // Canlyte // Logo, verbage & print
---
Canlyte
Building on an over 20 year relationship with Canlyte and the findings from a Strategic Insight project, we conducted a brand audit to determine the scope of the identity challenge.
This provided us with the clarity develop a square icon that captured the existing Canlyte word-mark in a format that can be applied to all communications and identity projects.
And knowing that our solution was going to be used as an endorser symbol, the development of an iconic square allowed the Canlyte identity to be easily and unobtrusively incorporated into other sub-brand communications materials.
It is a flexible and distinctive I.D. that now endorses thousands of product skus over tens of thousands of promotional impressions.