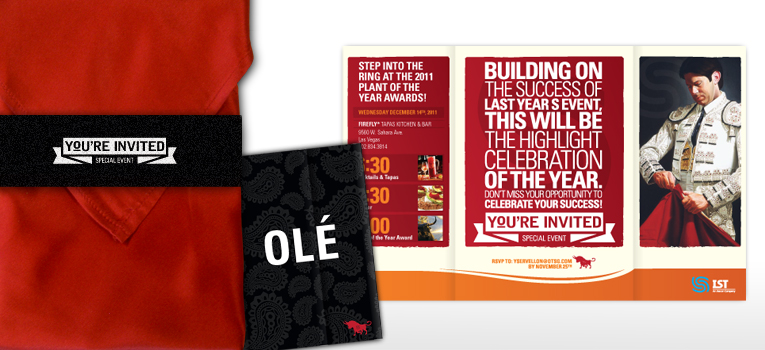 What We Do // Innovative Steam Technologies // Event Invitation
---
Innovative Steam Technologies (IST)
Every year, Las Vegas is the site of Power Gen- the show where all the movers and shakers in the power generation industry gather to see the latest products that can help their plants improve the efficiently of their electricity production.
A few years back, IST had the brilliant idea to host a gala where they would honour the plant that met their criteria for design and efficiency.
IST's Plant of the Year event has become the Academy Award for Power Gen attendees; this past December, IST's invitation achieved an over 50% RSVP rate and over 30% of those invited actually attended.