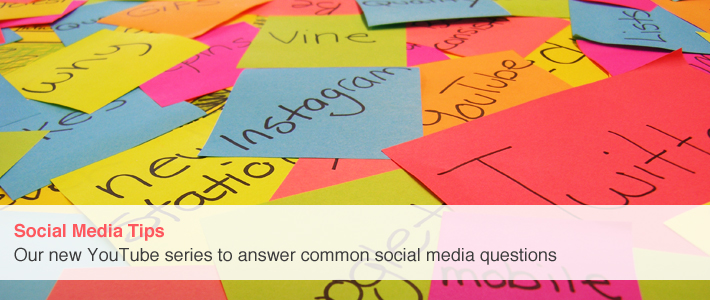 Episode 7: Which Platform Should I Use?
"What factors should a business consider when choosing a social media platform? Better to choose only one type or utilize all?"
Learn a few factors to consider when deciding which social media platform is best for your business.
If you have a social media question or an idea for a future episode e-mail Jessica@machteldfaasxander.com or tweet us.