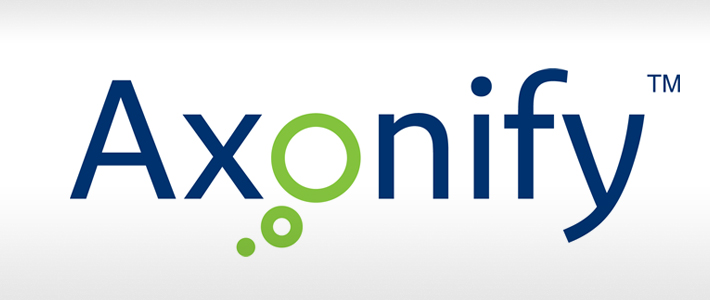 The winners of the 2013 Moonshot Awards were announced on May 14th, 2013 and we are thrilled to announce that Axonify Inc. has been named as the Digital Media Globalizer of the Year. Presented by the Canadian Digital Media Network (CDMN), the Globalizer of the Year award aims to recognize a company that demonstrates the greatest increase in international sales, investments, or other contributions to the Canadian digital media industry. We are especially proud of Axonify's accomplishments as it was founded by Machteld Faas Xander's very own John and Rebecca.
Based out of Waterloo, Axonify's mission is to provide corporate education to employees in a way that is engaging, fun, and meaningful. Their software, built on principles of behavioral learning, is designed to reflect and keep up with the dynamic nature of the business world. Axonify works to help companies meet their financial goals by providing easy –to-use, personalized learning tools to employees.
Other big winners were Magnet Forensics Inc., Miovision Technologies, and Desire to Learn. This was the inaugural year of the Moonshot Awards, which were created to recognize Canadian companies contributing to Moonshot's goal of having anyone be able to do anything online by 2017.
For more information about Axonify visit their website here.