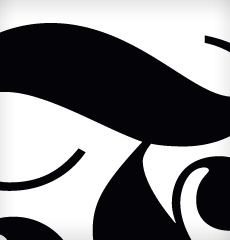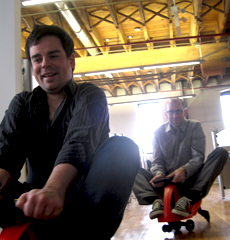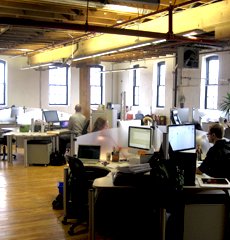 Introducing Machteld Faas Xander
We've been promising big news in recent blog posts. Well today is the day, and it's significant because it's the day we drop the name MFX Partners, a name that has identified this company for the last 10 years, and introduce our new name: Machteld Faas Xander.
Why did we rebrand?
Over the past four years, our brand and our vision have evolved. We've adopted a passion for possibility—not just for ourselves, but for our clients as well. So sure, company growth helped fuel the initial fire, but really this was more about the relationships we want to build with our clients, the environment we want to create and work in, the type of work we want to do going-forward, and the legacy we want to leave behind.
And because we're a firm that's helped rebrand numerous companies and their products, we used our own creative process. We started with a great deal of soul-searching. We knew that we wanted a name that meant more to our customers and staff than just a sign on our office door. We wanted a name that we could build a community around, one that would capture and convey the rich history of our organization and the energy of the people who built it. We wanted to build meaning around our name that focuses on our three core values of creativity, exploration and transformation. We also wanted a name that would incite and inspire conversation, and most importantly, one that embodied the "passionate creative people" that work here.
So today you'll see our new name and logo, as well as the re-launch of the blog portion of our website. Our fully redesigned site will be launched in a series of releases over the month of March.
Machteld Faas Xander will offer services in two core areas—Marketing and Communication & Creative Change Making—both guided by a people-focused, design-driven process that will help us stay true to our core belief that design has to invent and create new ways of doing things, that it has to be interesting—and that it has the transformative power to help people think better.
We've posted our first blog content in reverse order, so that you can read down this page about the new MFX. Cheers.