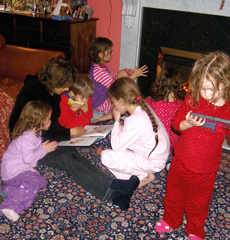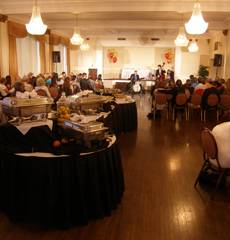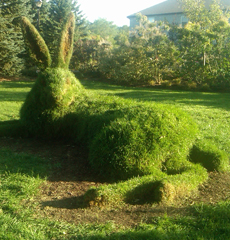 Sharing authentic stories makes the world a better place- that's what we believe at Machteld Faas Xander. So for the summer months, we are holding a series of storytelling contests.
The MFX June Storytelling Contest features Waterloo Region and the rules are simple; tell us about something memorable that happened to you or your family or your business here in the Waterloo Region. It could be a shopping adventure, a paddle along the Grand, a great meal, a wonderful picnic, a sporting event, a product launch, a fun moment … you get the idea… Oh, and it could win you a $100.00 gift card.
E-mail your submission to Stories@machteldfaasxander.com along with your name, age, and preferred contact method by June 21, 2012. All stories must be under 1000 words and center around events that are closely tied with Waterloo Region. The winning story will be announced on June 29 at noon via twitter. The winner will receive a $100.00 gift card to Conestoga Mall and will have their story published in our blog.
For updates about the contest, follow our twitter account @MachFaasXan. We eagerly anticipate all of the entries. Best of luck!