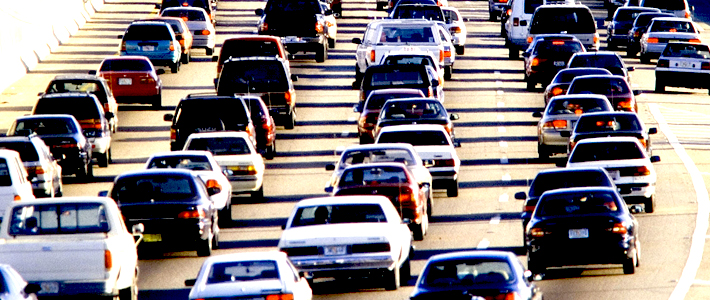 The debate over Waterloo Region's Light Rail Transit (LRT) is heating up. It's all over the local media, it's a go-to conversation in coffee shops, and as I walked to work this morning, the topic came up, as it typically has this past month, among my shoe-to-pavement commuters. LRT is definitely on everyone's mind.
As a creative design agency that works with many business, government and non-for-profit clients in this region, Machteld Faas Xander cares deeply about the community we live and work in. That's why, as concerned citizens, we commissioned Angus Reid Public Opinion to conduct an online poll that would inform and let the people have their say.
The poll was conducted online among 456 Kitchener, Waterloo and Cambridge adults, between May 23 to May 25, 2011. The results showed a majority (73 percent) in agreement that this community desperately needs an updated public transit system to address population growth. Fifty-eight percent said a transit option that includes LRT would benefit Waterloo Region.
"We wanted to more fully understand the familiarity and attitudes towards the proposal to build a rapid transit system between Kitchener, Waterloo and Cambridge," says Alison De Muy of Machteld Faas Xander and its decision to commission the poll by Angus Reid Public Opinion.
Poll results, released on May 27, 2011, indicate that the perceptions of the LRT in Waterloo Region are very optimistic with:
• Seventy-two percent of residents indicating that the impact of LRT would be positive for the Region.
• Half of residents claiming that the LRT would help ease traffic congestion.
• Fifty-eight percent saying that the LRT will be better for the environment than the current system, and
• Half of residents indicating that ridership would increase if LRT were an option.
And although poll respondents believe that the cost of LRT is significant, 53 percent still indicate that the cost to taxpayers would be acceptable in exchange for the development of the rapid transit infrastructure and the benefits it would bring to this community—including unification of the region, job creation, further economic development, and protecting valuable farmland from urban sprawl.
Stay tuned for more on LRT as Regional Councilors are expected to vote on June 15, 2011. In the meantime, you can read about LRT updates and check out the poll results at RQ Magazine.